#MyLotusSculpture
Since 2000 our team at Lotus Sculpture has shipped thousands of Hindu & Buddhist statues to customers spanning the globe. Many of you have sent us pictures of your beautiful statues in your home. #MYLotusSculpture was made to give you the opportunity to share with our community your experience with Lotus Sculpture and to give others ideas for their own statues. We invite you to browse the #MYLotusSculpture gallery to help plant a seed for a statue of your own or to share with others a Lotus Sculpture in your home.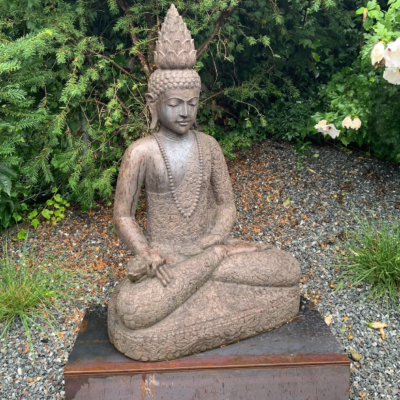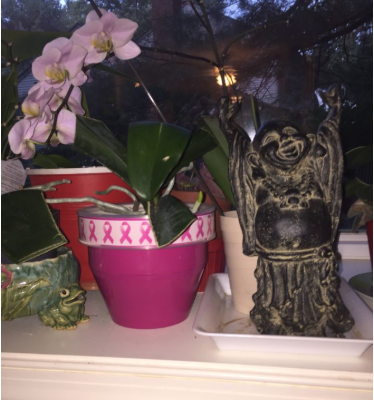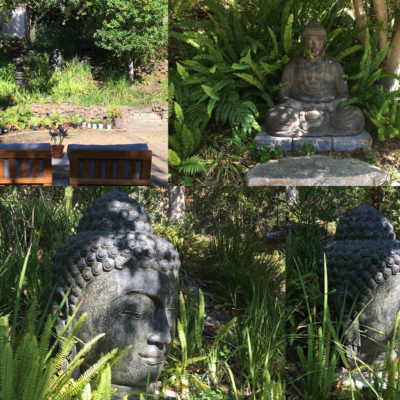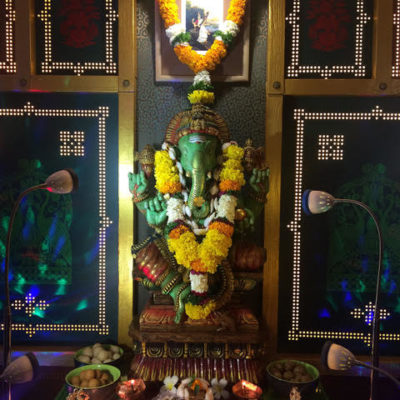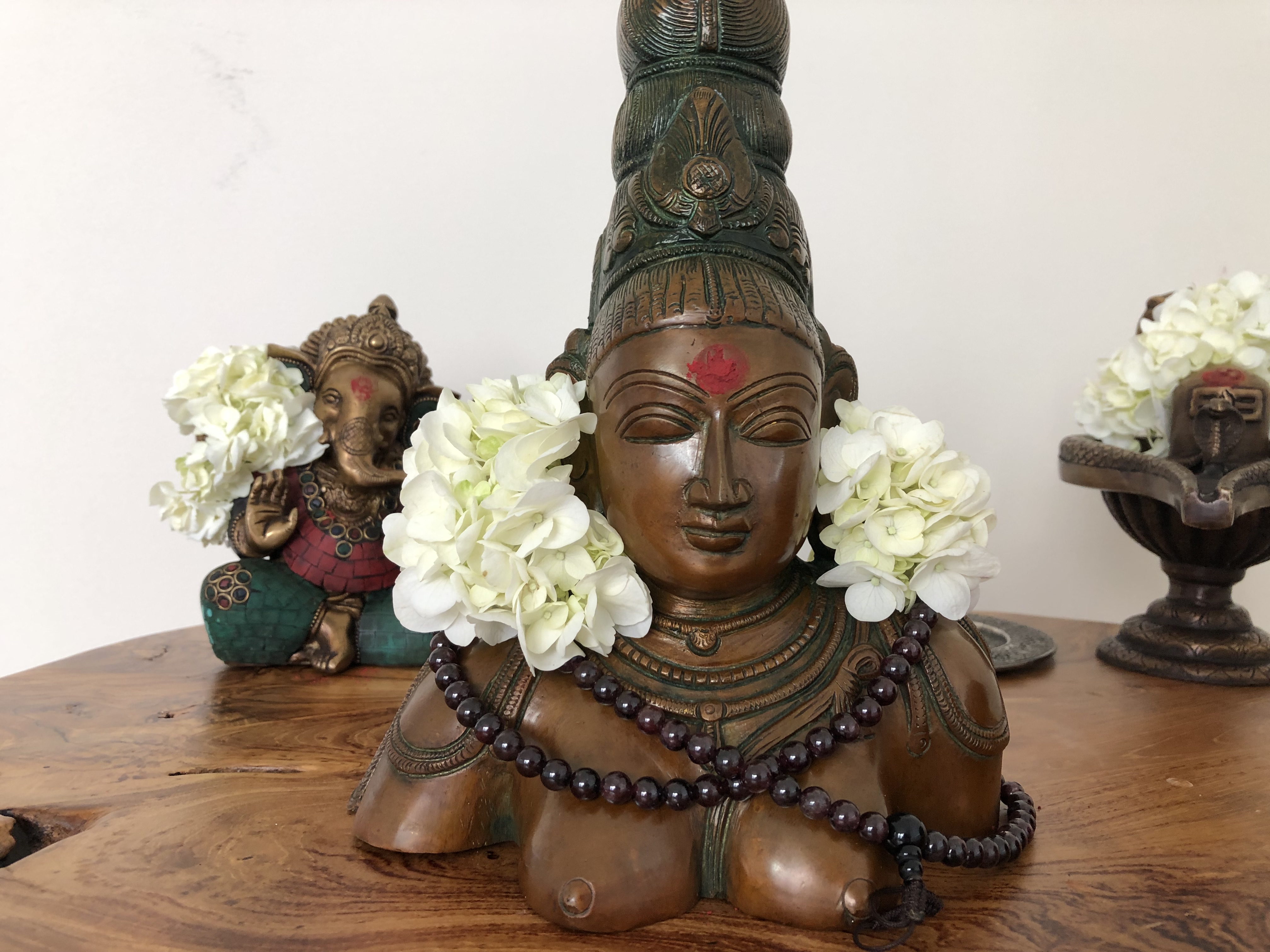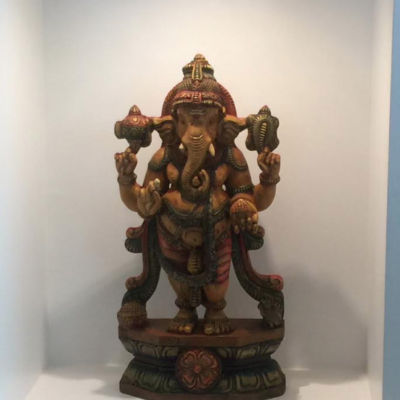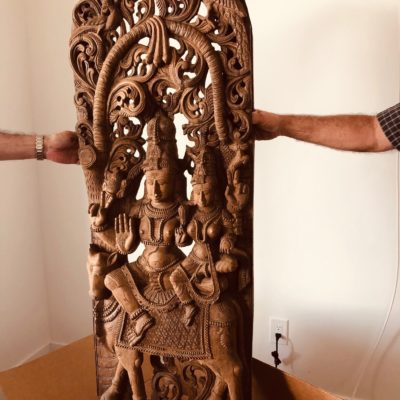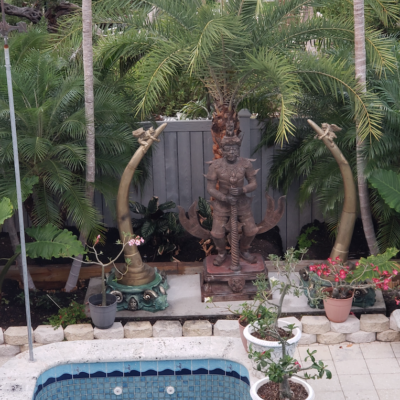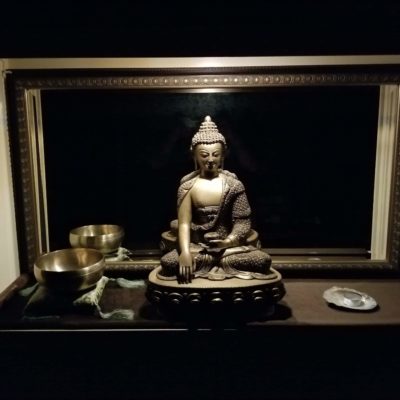 Free UPS Ground Shipping
FREE UPS Ground shipping applies to orders of $300 or more. Items weighing over 150 pounds (including packing materials) will be shipped via freight. Special offer of 35% off freight shipping for a limited time only. International customers will receive a 40% discount off the price of shipping.