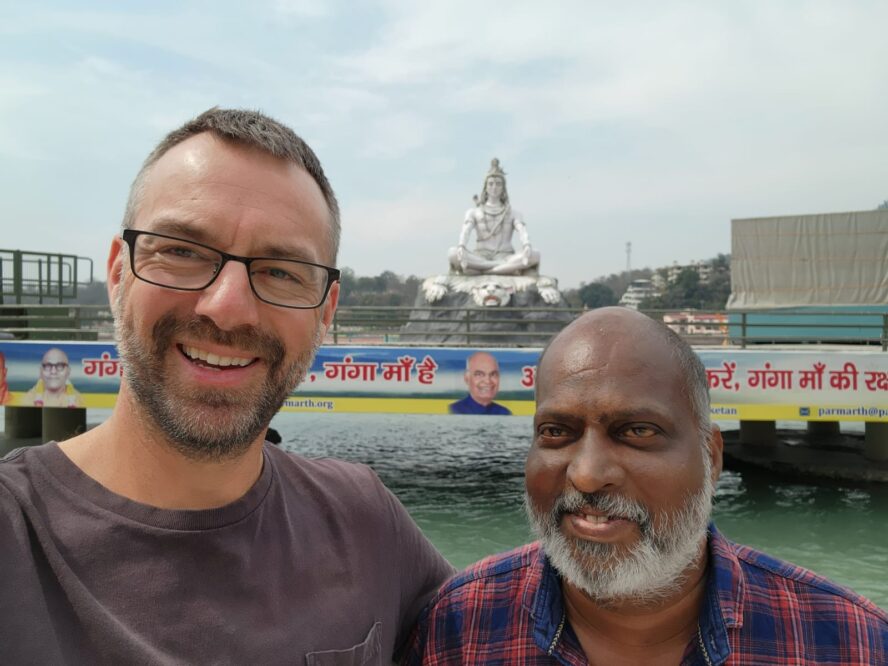 On my first night in Delhi, I was not able to sleep. I lay in bed thinking "Why am I 8,000 miles away from home, away from my wife and 2 daughters. Why am I doing this?"
I quickly remembered all of the reasons I am here, and I would like to share my experiences with you.
---
Please click here to follow my journey throughout Asia on our Instagram page. I will be traveling in North and South India, Nepal, Cambodia, and Vietnam. I will be sending videos daily of my travels.
---
Brass Artisans of Aligarh
I have never before visited where our brass statues are made in Aligarh. The experience was eye-opening and amazing! The saying, "it takes a village" truly applies to making one statue. Each statue passes through 6 separate stages with a different person responsible for each stage. It was fantastic to finally meet the artists who have been making these beautiful statues for Lotus Sculpture!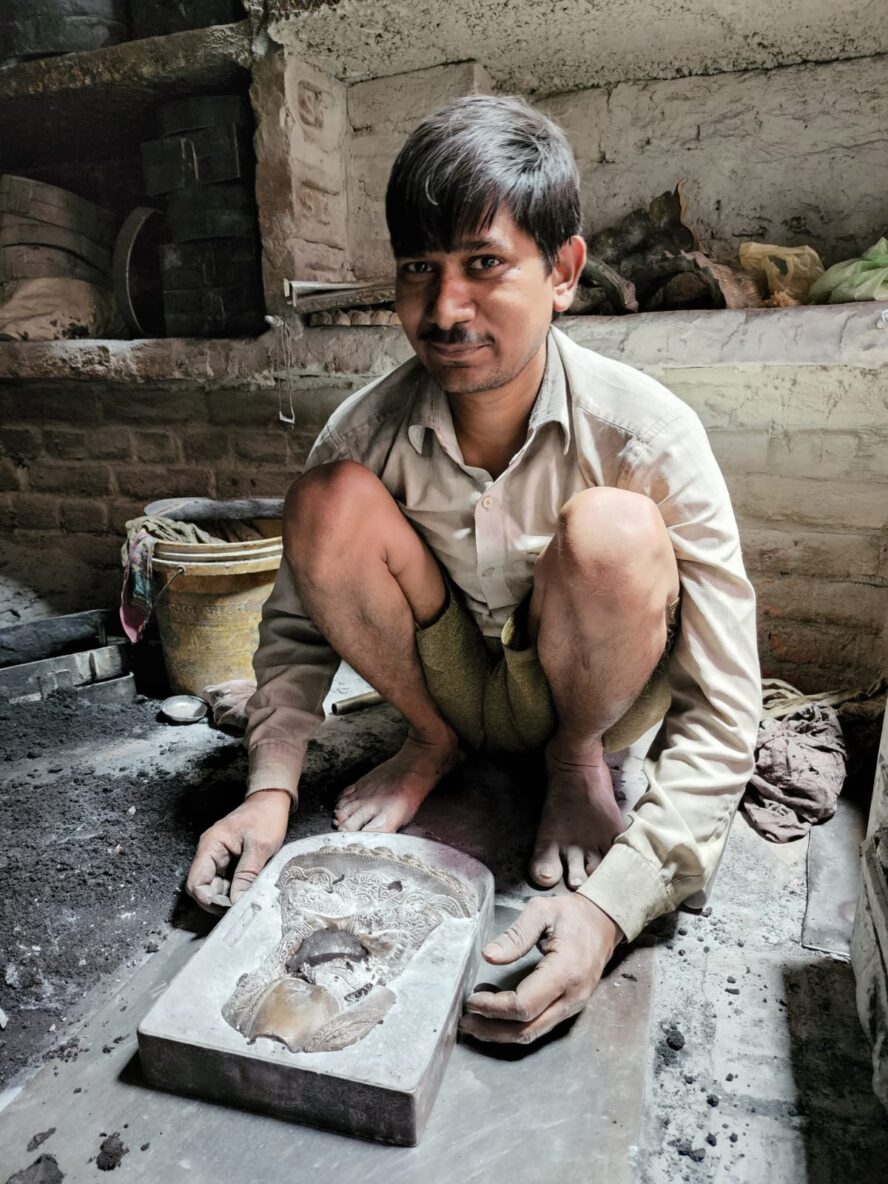 Watching the artists cast these pieces was incredible. Packing each mold in sand leaving an exact duplicate of the statue inside the mold, then pouring molten brass into the cavity. It truly made me appreciate how much work goes into each piece.
---
Jaipur!
Text block about Jaipur.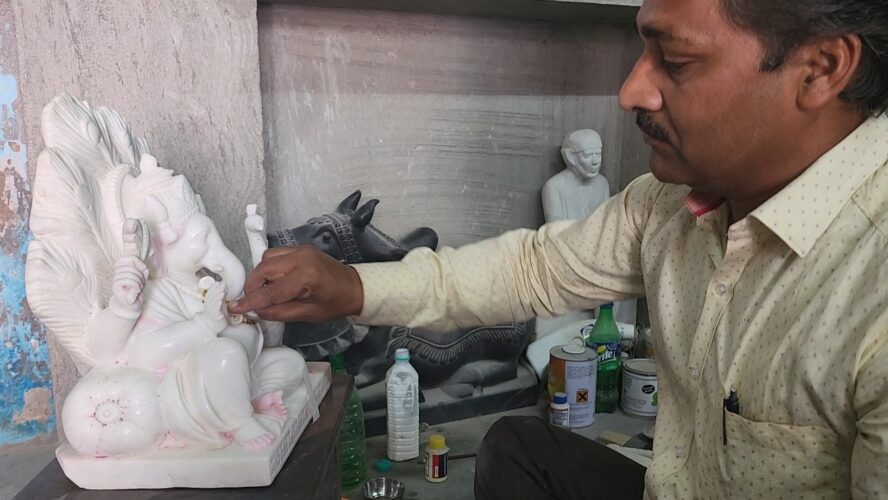 ---
"The freedom and sense of discovery I feel while walking the streets of India is like no other "
~Kyle Tortora, Founder, Lotus Sculpture
---
Rishikesh!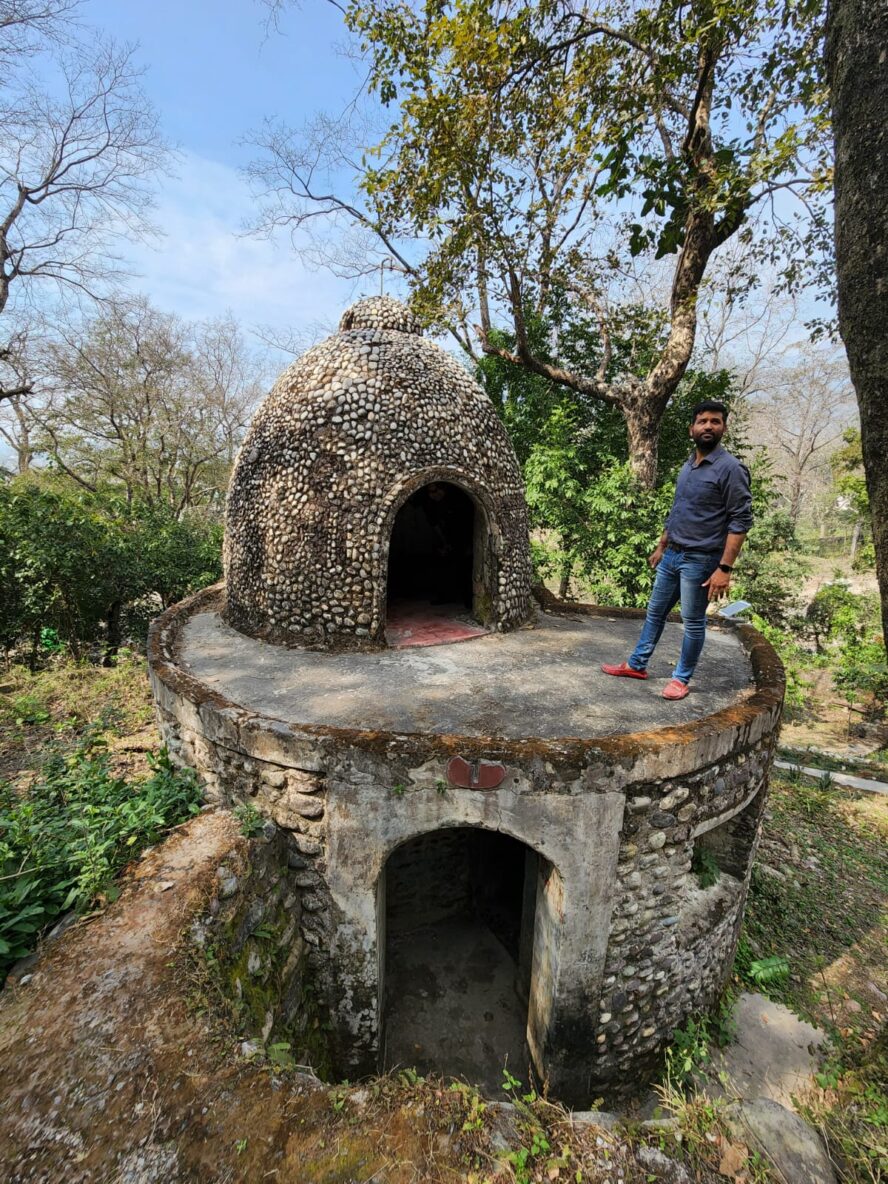 ---
I found a new Mala supplier! Stunning seven chakra malas made from precious and semi-precious stones.