Om Namah Shivaya!
Shiva is the most popular of all Hindu deities.  He is worshiped throughout the Indian subcontinent and greater southeast Asia. He is revered as the lord who is responsible for maintaining the cycle of existence; including its beginning and conclusion. Being the patron deity of yoga & meditation, he is considered to be ultimately formless, omnipresent.  He is the Atman(eternal soul) of the universe itself. In his less abstract depictions, he is depicted as Bholenath, an ascetic yogi who lives in the Himalayas. It is said that lord Shiva grants his followers Moksha(liberation from reincarnation), & eternal happiness and bliss. In this article, one can find some useful vastu & traditional tips and guidelines on Shiva murtis!
Click on the video below to view the 3 most important Things about placing a Shiva murti in your home.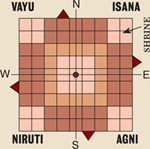 Where to place a Shiva murti in the home
According to Vastu Shastra(traditional Vedic architecture), there are specific places that one should seat the murti in order to reinforce & strengthen the vibrations & energies they give off. It is most ideal to place lord Shiva &|or his Lingam in the northeasternmost part of the mandir or whatever space chosen; as is tradition with most murtis. Another reason for this is that it is said lord Shiva & goddess Parvati reside on mount Kailash and that the symbolic placing of Shiva, Ganesh, & Parvati murtis in northeastern corners is done in homage to this myth.
To Shiva Lingam, or not to Shiva Lingam? That is the question.
To answer that question simply: yes. Definitely yes. It's not exactly a shrine to Shiva without his most sacred symbol. The Lingam stone is an abstract representation of the deva and is considered as a literal manifestation of Shiva's omnipresence & formlessness. There are many myths about the do's & don'ts of placing lord Shiva in the mandir, and the biggest myth is that you should only keep a single image of Shiva as multiple murtis cause a disruption in the mandir's vibrations. This is not exactly so. Though Lingas are generally kept somewhat secluded in the mandir, it is not uncommon to have a second murti of Shiva-ji meditating or in his Nataraja(cosmic dance) posture raised on a platform & placed immediately behind the Lingam or adjacent to it.
The general upkeep of Shiva murtis in the home mandir is incredibly important! Thankfully, Shiva isn't a very difficult deva to appease. Simply make sure the mandir is always clean, offer puja at least once a week, and make sure to meditate in front of the murti daily; once just after waking & again just before bed. The only offerings that are necessary for Shiv puja are water, uncooked rice, flowers, incense, and vibhuti (holy ash). One should also always try to keep a small candle or diya(brass oil lamp) lit next to the Shiva murti|Shiv Lingam; however, this is not absolutely necessary as sometimes it can be a fire hazard. It's mainly a traditional thing.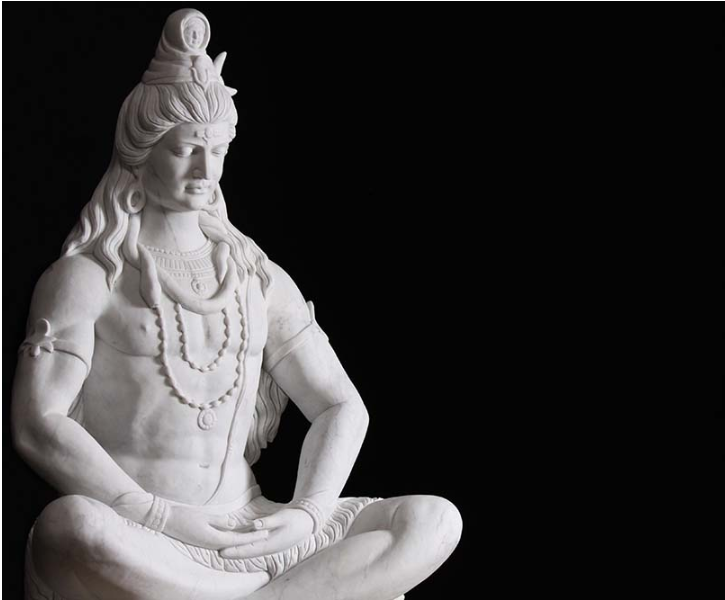 video provided by https://invideo.io/