Over the past year, I have been getting pleas from our artisans over their situation due to Covid. With no domestic customers buying statues in each country and no tourists creating any other domestic demand, their only source of revenue has been Lotus Sculpture.

We have tried our hardest to support our artists during this time by ordering more statues to help make up for their overall loss of orders. A full four months into this year we have already ordered as many statues from our artists as we did all of 2020.

I have asked a couple of our artisans to say how covid has affected them. Here is a collection of their responses.

~Kyle, founder of Lotus Sculpture
---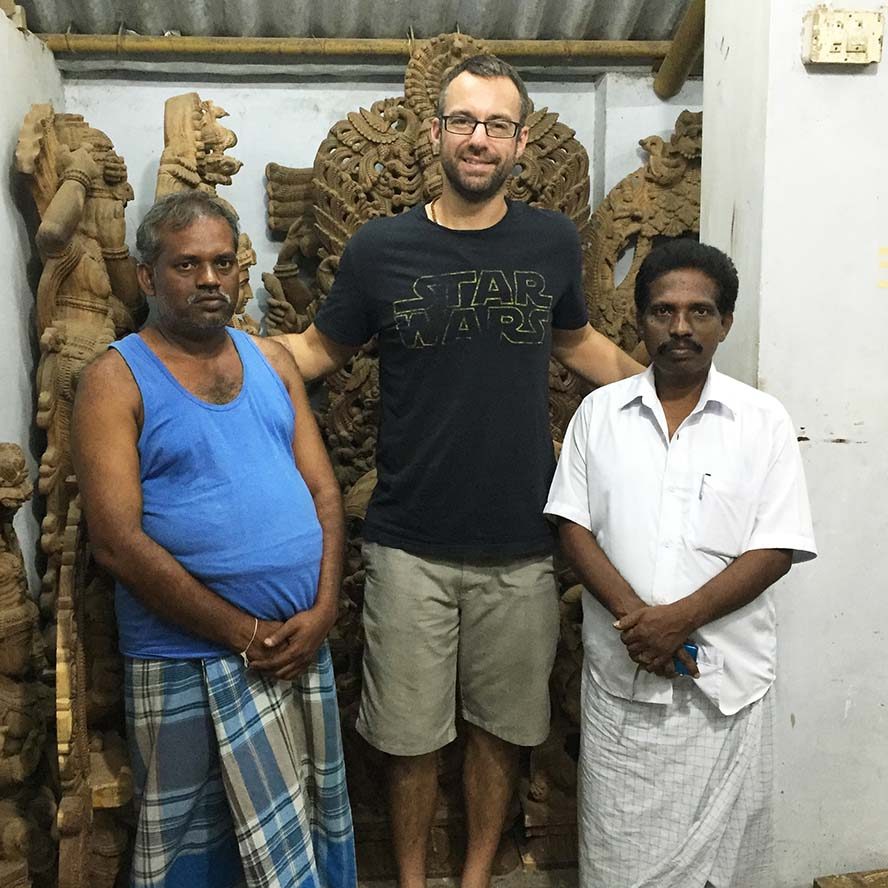 It took me 5 years of searching to find the small village where the majority of wood statues in India are produced. There, in Tamil Nadu, I met my wood artisan Natarajan (the man to my right pictured below). It has been over 13 years, and I have been working with him ever since.
Here is what Natarajan has to say about COVID and the relentless effect it has had on his business, his family, and his artists:
---
Balan is my dearest friend in India. He is like a brother to me. I contact him every night and it makes me so sad to hear news about the current situation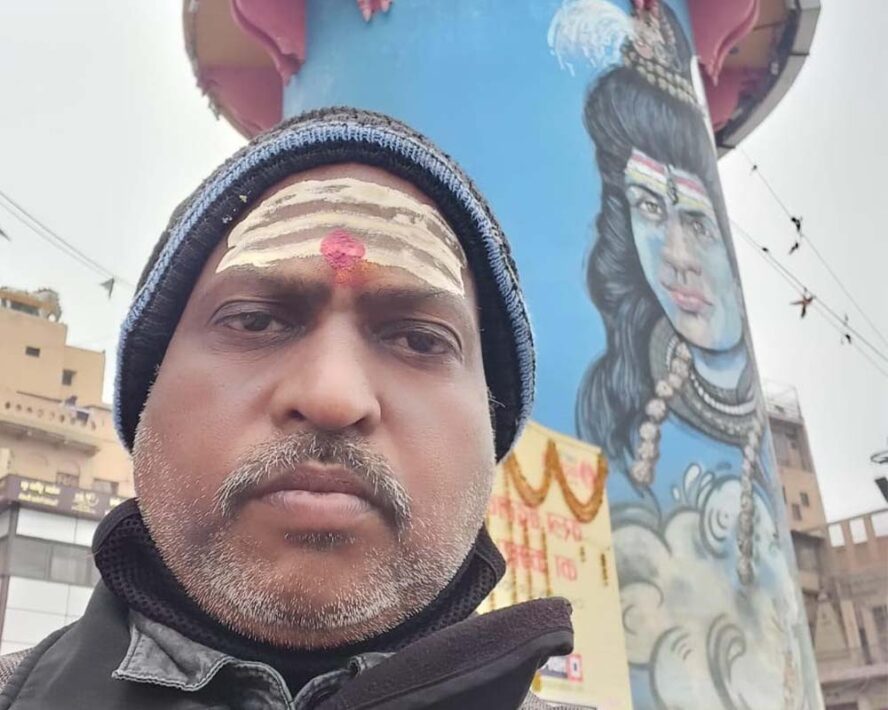 ---
Piyush is my brass artist in New Delhi which is at the epicenter of where the virus is exacting the harshest toll at the moment.

He has had three people in his immediate family pass away from the virus in the past month. I often say that the media overinflates the bad news, but in this case, I do not think they are doing the current situation in India justice. It is very bad there!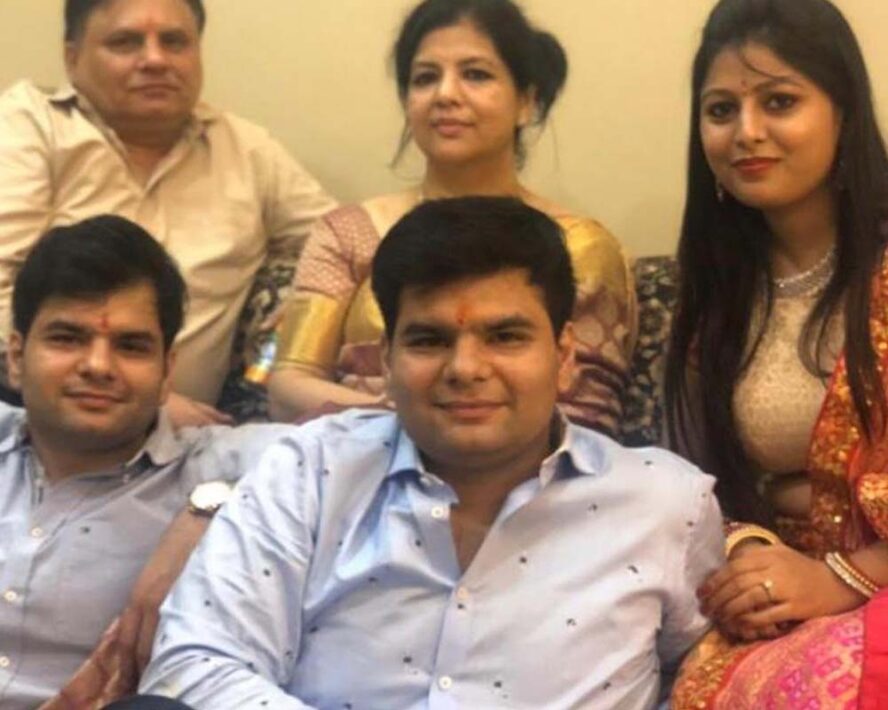 ---
Christian lives in Bali, Indonesia with about half the artists he works within Bali and the other half in Java. Right now Bali has no tourists and thus, no business.